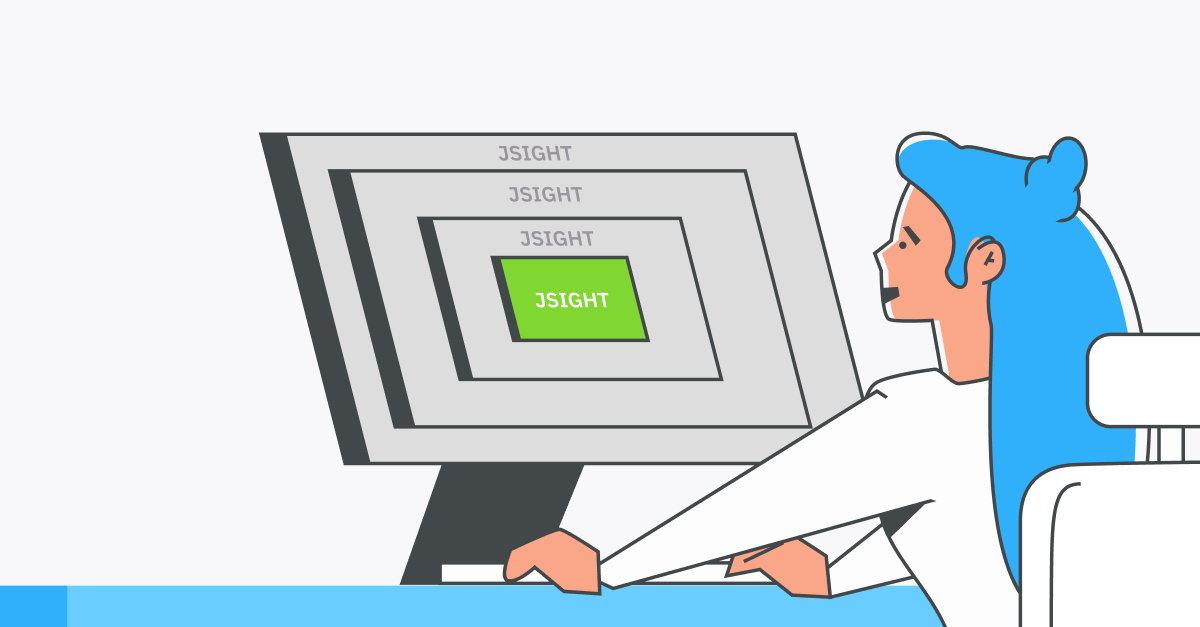 That's funny!
We're almost ready to release the first tools for working with JSight, and we've started documenting them in our own JSight language. It turns out that we're doing JSight using JSight :)
We've all heard before that the first thing developers do after creating a compiler for a new language is rewrite it in the same language. We now understand that this is not a joke.
The experience of designing an internal API in JSight was once again successful and even surprising. We hoped that by creating the language, we would be able to considerably simplify two processes: describing the API and reading the already described API. But we had no idea that JSight would be pretty useful for the third process – API design! Yes, in our language, it turned out to be more convenient to design an API from scratch. The language helps you think in terms of API, quickly sketch out visual API prototypes, erase, rewrite, compare, and so on.
Designing an API from scratch in other languages is really tough. We tried)
It's too sad we can't share the details with you right now! We have decided not to divulge key concepts until the first release which will be soon. We will share all the details after the release.
Subscribe to our channel to stay up to date! Will be released soon!