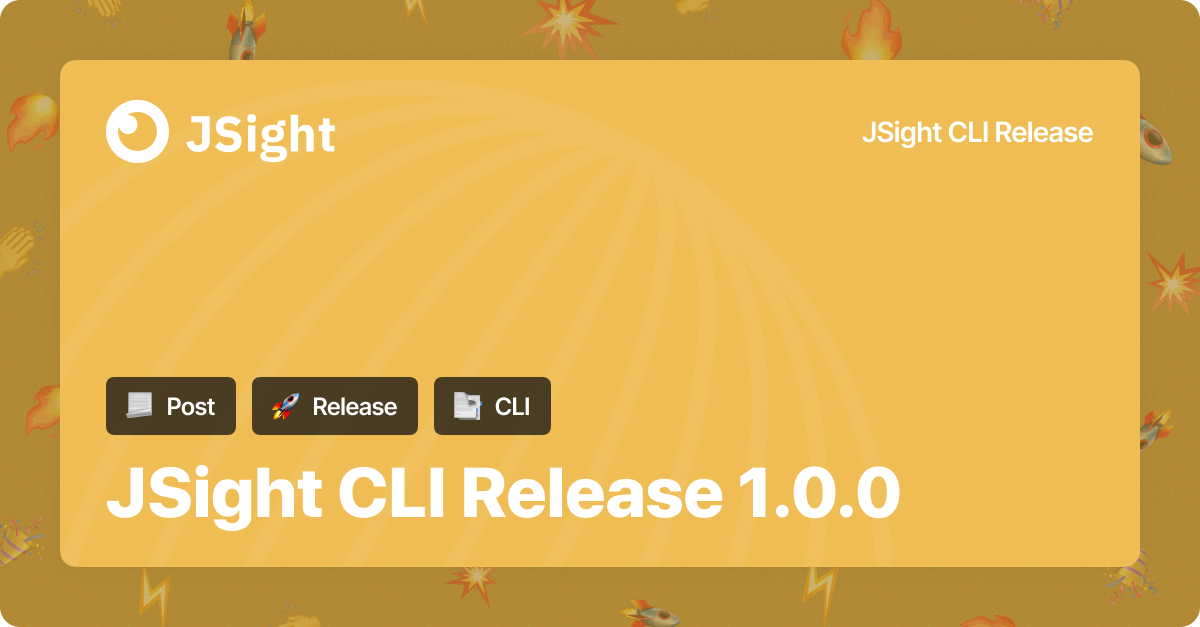 Today, we are releasing JSight CLI 1.0.0. It helps you to work with JSight API language in a user console. The current release has the following features:
Parsing of JSight API files.
Checking JSight API syntax (with detailed messages in case of errors).
Generating one-file HTML API doc (example).
More details about the product: JSight CLI.
The official release page may be found here: JSight CLI 1.0.0 Release Notes.